Hours of Operation:
Monday: 9:00am – 5:00pm
Tuesday: 9:00am – 5:00pm
Wednesday: 9:00am – 5:00pm
Thursday: 9:00am – 5:00pm
Friday: 9:00am – 3:00pm
Saturday: Closed
Sunday: Closed
WELCOME TO HURONIA DENTAL CENTRE
The Huronia Dental Centre and it's skilled team of dental professionals have been serving the community of Midland and surrounding area for over 30 years
Huronia Dental is proud to be an active part of the Midland community and has established its place through experience, trust and results that leave our patients smiling.
Our office combines modern technology with skill and experience to help our visitors achieve the smile they desire and deserve. From routine preventive dentistry to complete cosmetic dental services, Huronia Dental Centre can care for your family's oral health needs.
Dedicated to serving the dental needs of the Midland, Penetanguishene, Orillia and Simcoe County area.
We are pleased that you have chosen us to provide your dental care. We appreciate the trust you have placed in us, and we will strive to provide the high quality of dental care that you expect.
We Have All Your Dental Needs Covered
If you've enrolled your child or yourself into a contact sport or activity…
Single Crown - Chipped Tooth
A crown becomes useful for your tooth in a number …
Replacing an Amalgam Filling
Silver fillings containing mercury where once …
A dental sealant is a plastic coating your …
Third molar extraction, also known as your …
Orthodontic care at Huronia Dental Centre provides …
Practicing great oral hygiene is not hard. With …
Do you have silver fillings in your smile? …
Periodontal Disease Prevention
Periodontal disease (Periodontitis) damages…
Does your sleeping partner snore? Does their …
"In the spirit of good health we are dedicated to providing our patients with an exceptional personal experience. Our goal is to have a positive influence on their lives and include them in our dental family."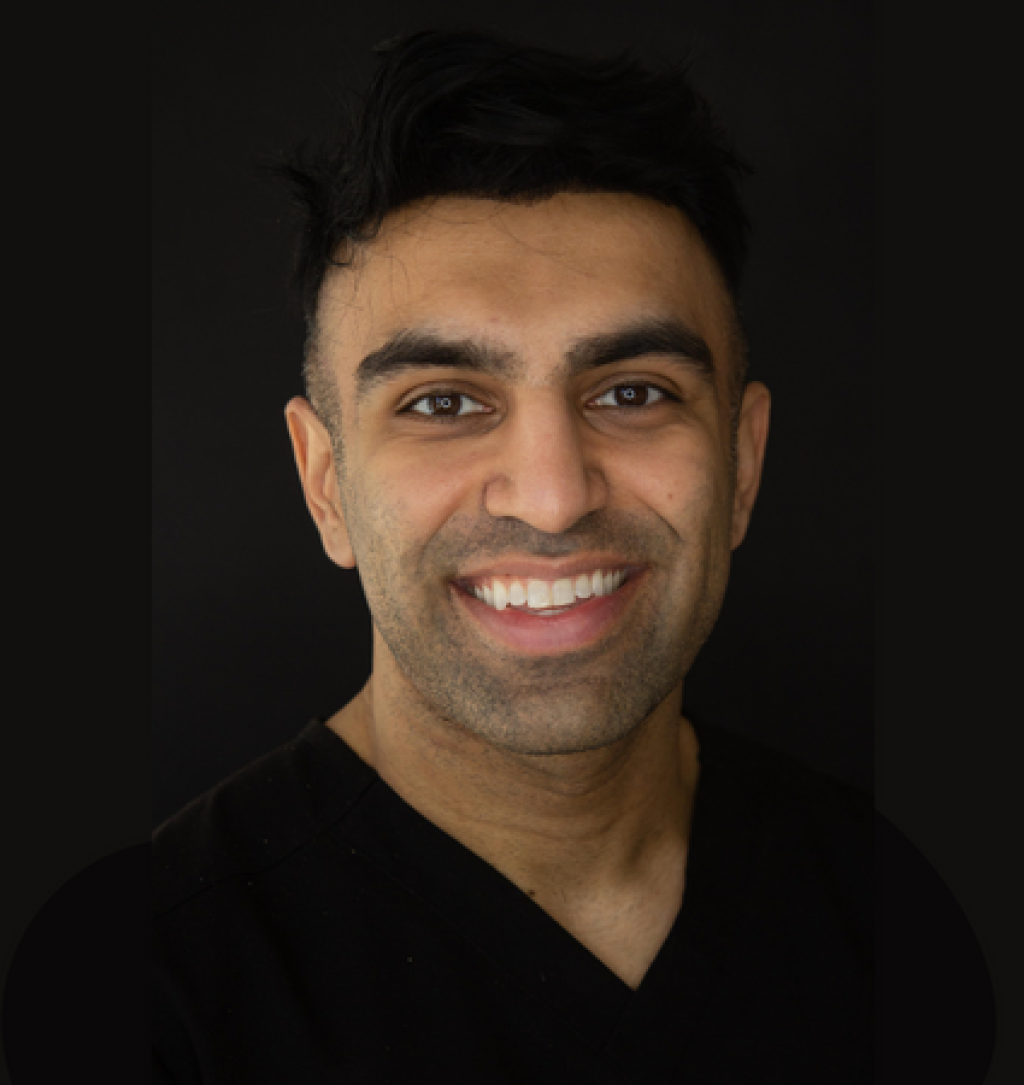 Dr. Olga Makhanova
Dentist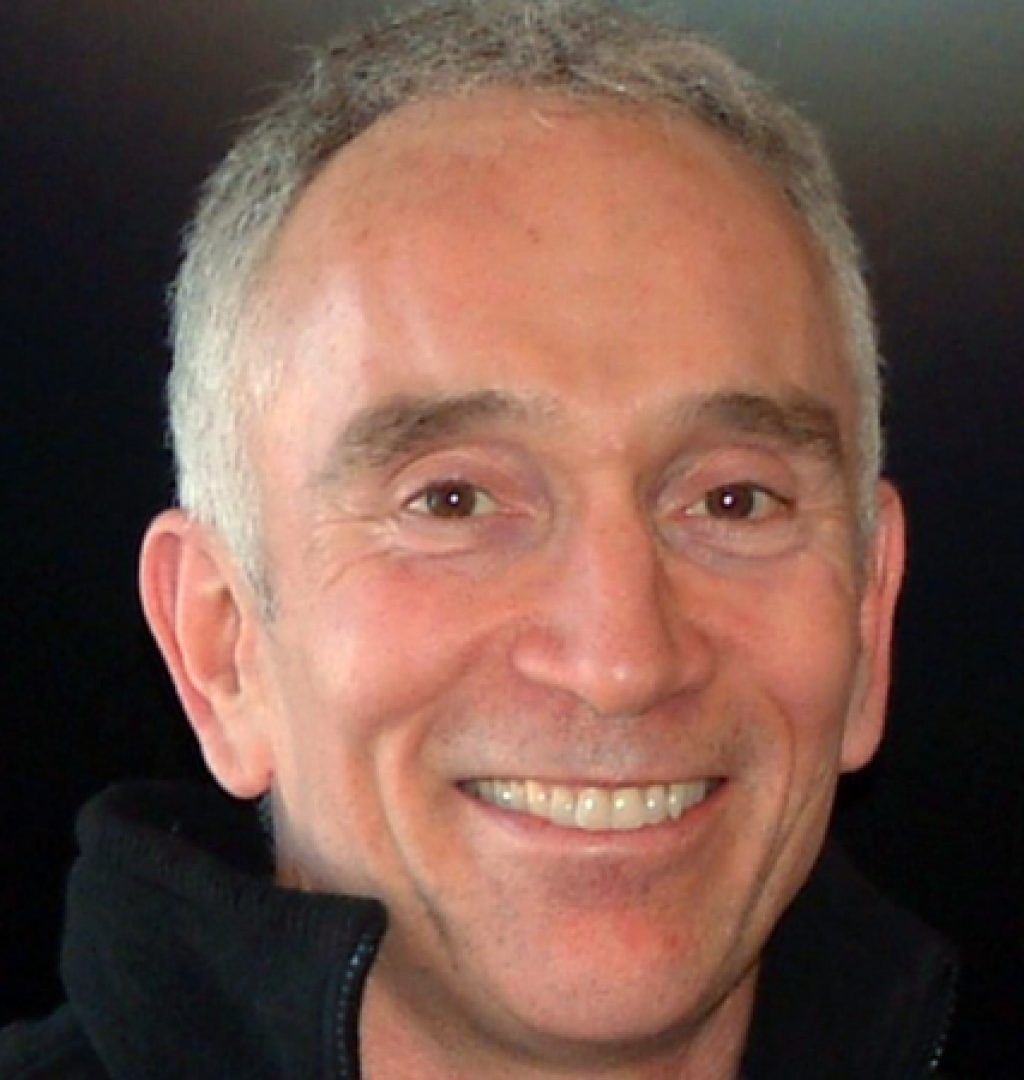 Fill up the Form and Ask Your Queries